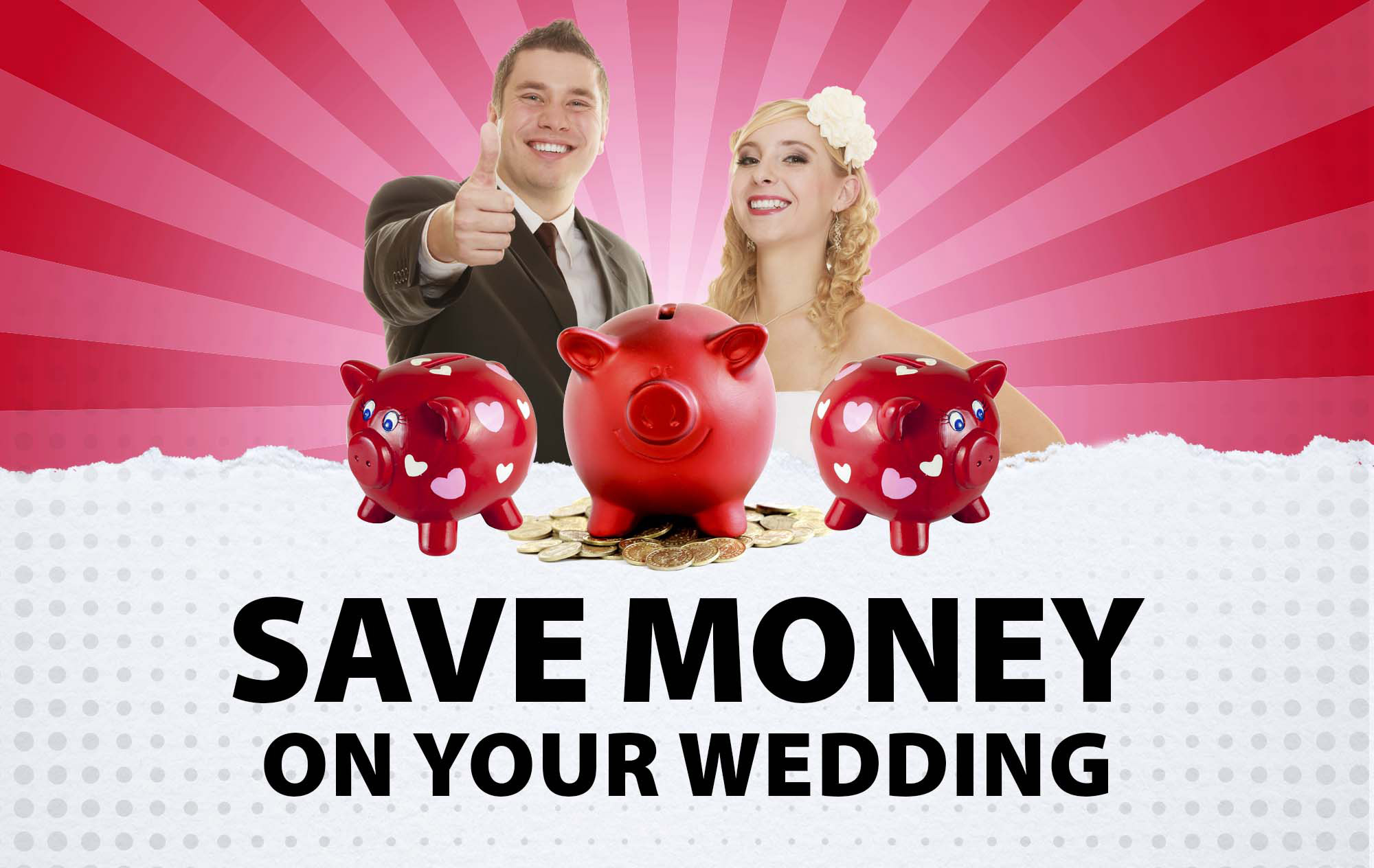 Become a Power User today and receive:
100 Entries into the additional monthly prize draw to win amazing prizes like your Honeymoon!
100 Extra Chances of winning the annual £25k Wedding!
Exclusive wedding savings with up to 50% discount!
Hurry, sign up today for just £2.50 per month!
Or even better just £20 for a whole year!
Why Become a Power User on UKbride,
The Number One Wedding Website?