Wedding Venues
in Wirral
Right on the border of wales is Wirral, a town with many things to show off, especially for a wedding venue. For example, one of the most famous things about Wirral is it has been featured in many tv programmes and films including, BBC's "Peaky Blinders" and also scenes were shot there for "Florence Foster Jenkin" which features actors such as Hugh Grant and Meryl Streep. If you are a bride that wants to inject some blockbuster appeal into your wedding venue, then scroll down to have a look further into venues within Wirral.

On the other side of the scale Wirral also has a lot of archaeological interest, this includes things like roman tools and roads buried beneath the town for hundreds of years. Who knows, your wedding venue could be on top of some hidden treasure?

As well as underground, Wirral has some incredible things above ground too. If you are particularly fond of wildlife, then this could be an ideal place for your wedding as there are many National Trust parks and plenty of places to go birdwatching. Not to forget the breath-taking beaches and views out to the Irish sea!

UKbride is committed to making your search for your perfect venue as easy as we can, see below for every wedding venue we could find in Wirral.
Showing 530 results for Wedding Venues in or near to Wirral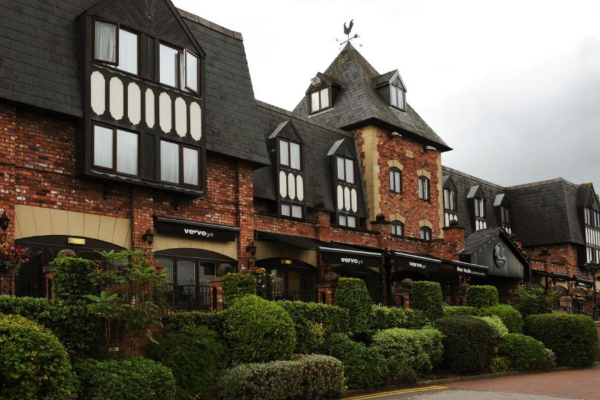 P.O.A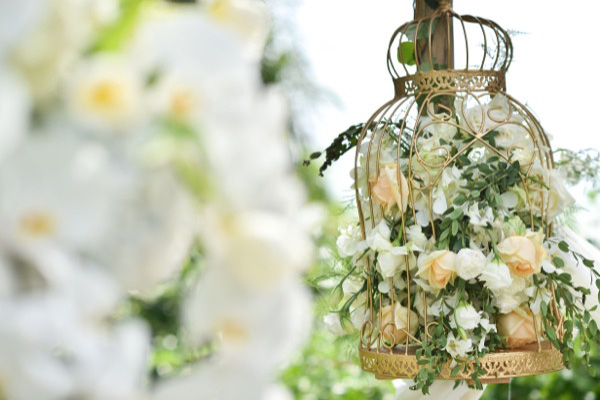 P.O.A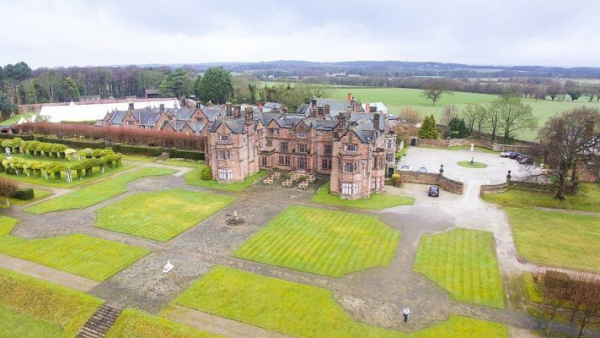 £1750 - £16000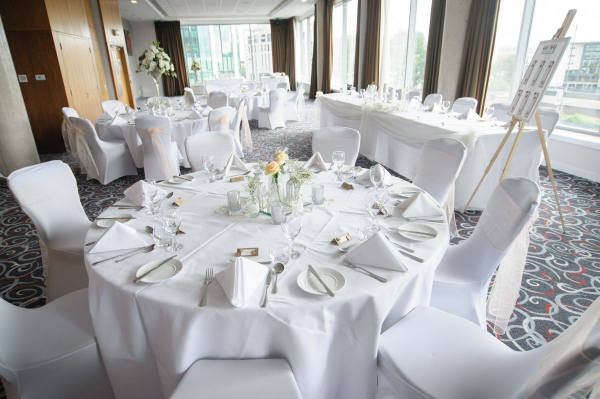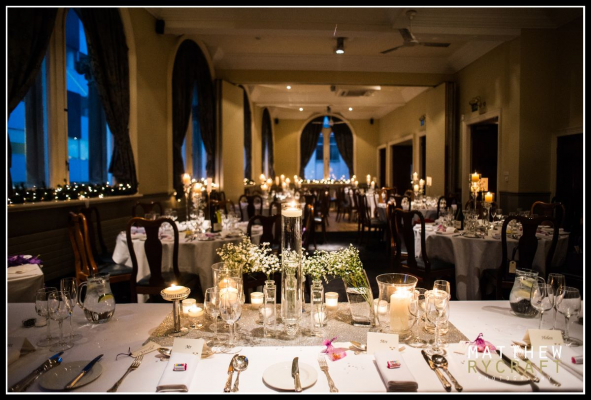 £500 - £2000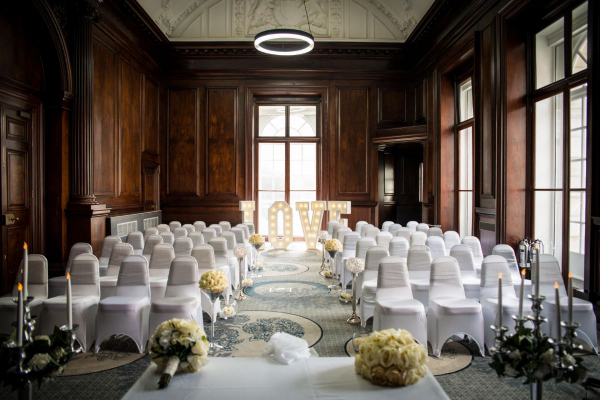 £600 - £600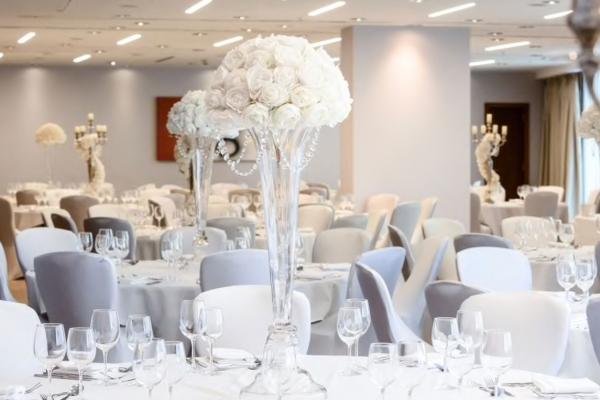 P.O.A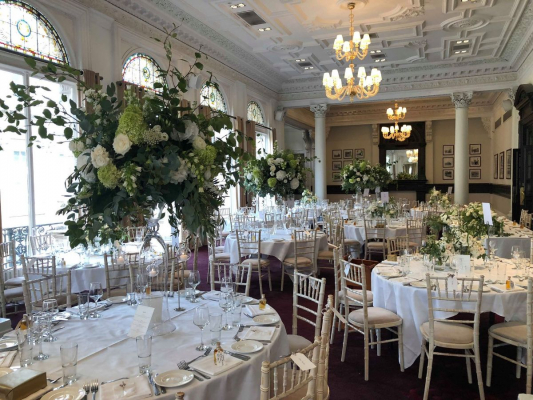 P.O.A