Wedding Venues
in Ely
Situated in the pleasant county of Cambridgeshire, Ely is a cathedral city with an abundance of culture. The cathedral itself was rebuilt in 970 AD and is a truly momentous structure to behold and would make a beautiful wedding venue. Being Built over a 23-square-mile Kimmeridge Clay island, it is the highest land in the fens and eel fishing was one of the most important trades in the 17th century.

Ely overflows with class with its name deriving from Latin and what better wedding venue for a bride seeking a sophisticated and traditional day? Surrounding Ely is British countryside and luscious green fields giving the opportunity for a location with incredible views and scenery.

Wedding Venues in Ely range from the classic hotel, to spas and the cathedral but also a number of stately homes if you want to add even more sophistication to your perfect day. We make it easy at UKbride and have everything you need to make your decision easier! Why not book a viewing or get a quote today?

Whether it's a small venue you are after or the extravagance of a large venue, scroll down to see what Ely has to offer. No matter what wedding venue you choose in Ely, a quaint and beautiful backdrop is right outside the window. Scroll down to see what's on offer.

Showing 728 results for Wedding Venues in or near to Ely Bury St Edmunds, Suffolk
9.7 miles


P.O.A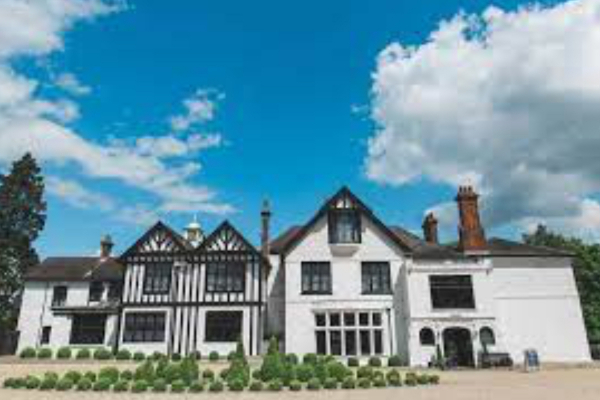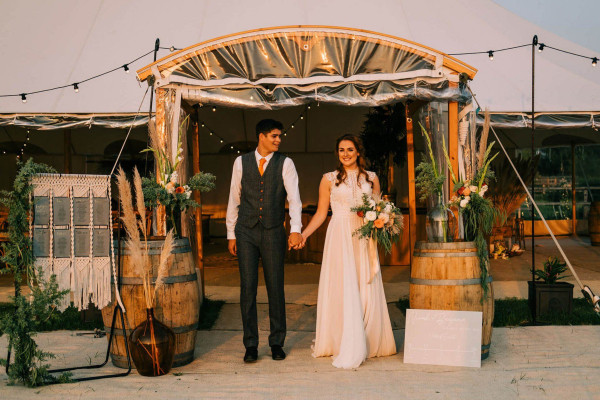 P.O.A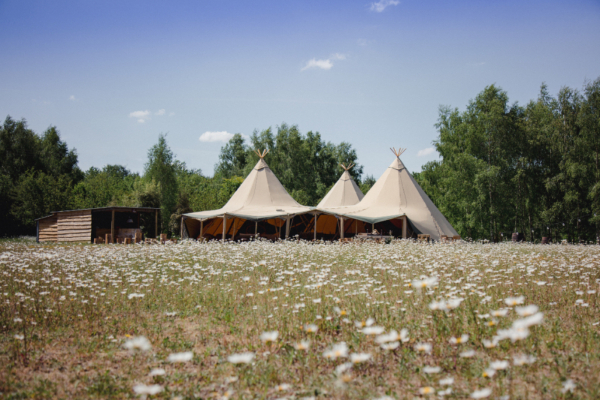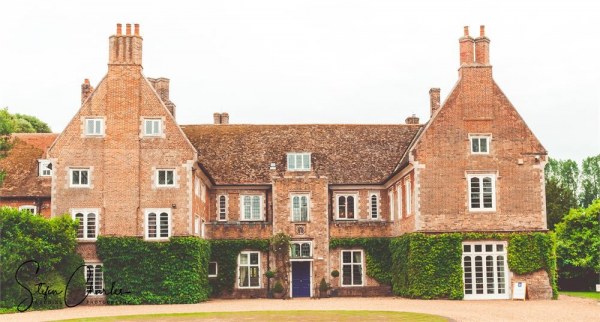 From £2500