Wedding Venues
in Gravesend
Choosing your wedding venue is very difficult indeed. That's why we've tried to make it as easy for you as possible. If you want to tour a particular venue, get a quote for a venue or just simply request more information, you can do it all through UKbride.


If you're choosing to get hitched in Gravesend, there's plenty of wedding venues for you to browse through with unique features too. Why not marry on the historic dockyard or in the vaults of historical buildings? There are castles, hotels, mansions and even lake locations. It is really varied for choice!


Gravesend itself is also a brilliant location. It's an ancient town in Kent, situated along the River Thames. It's just 21 miles from Charing Cross making it easily accessible for all of your guests if you're from in and around London.


If you're looking to explore Gravesend before you get married, tour New Tavern Fort, observe Milton Chantry built circa 1320, stroll along the Town Pier and take a visit to the Royal Terrace Pier and London River House. The Pocahontas Statue outside St George's Church is of particular interest too, and St Andrew's Art Centre and Gallery is reminiscent of Venice, surrounded by waterways.
Showing 643 results for Wedding Venues in or near to Gravesend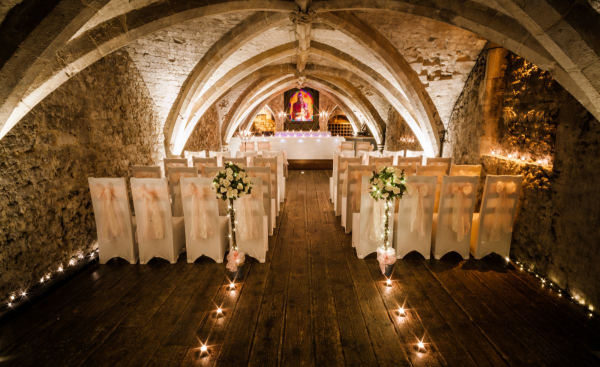 P.O.A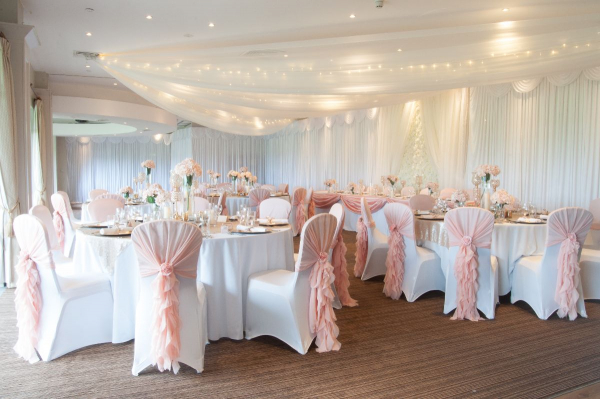 P.O.A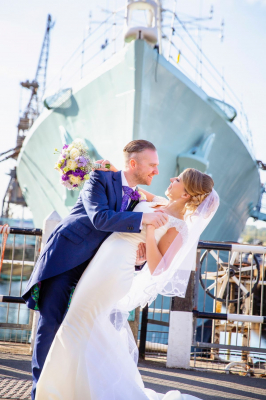 £900 - £4500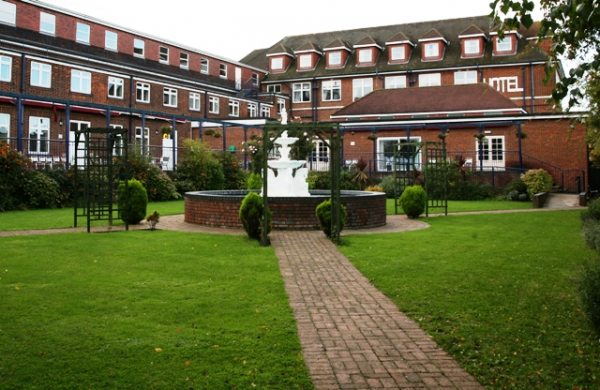 P.O.A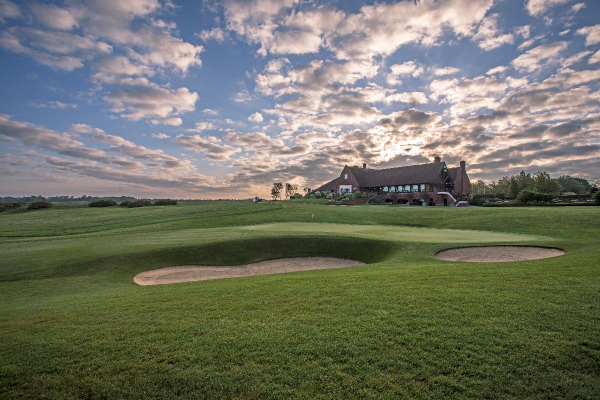 Near Brands Hatch
9.6 miles £950 - £2000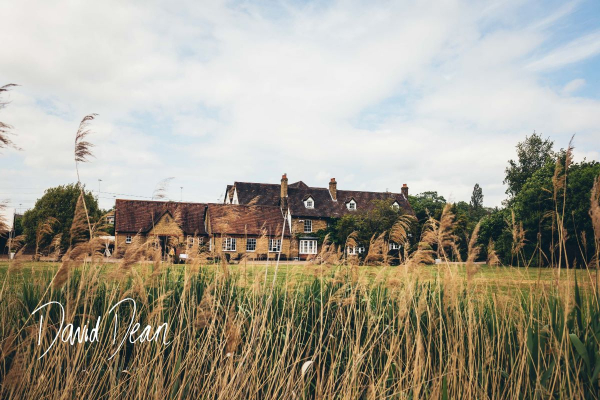 P.O.A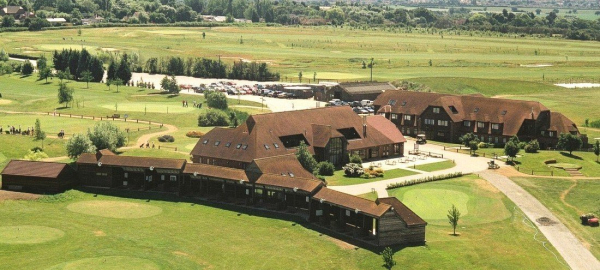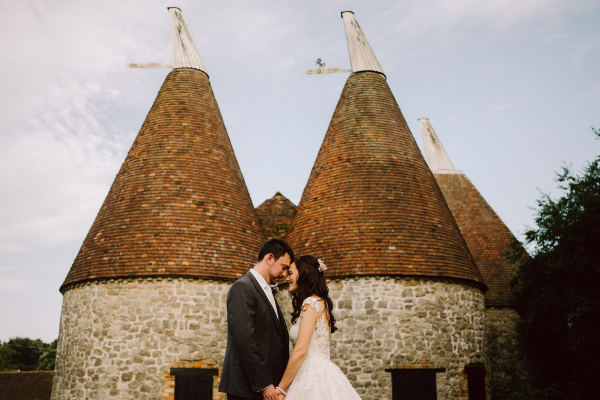 £399 - £1949