Wedding Venues
in Stafford
Stafford is within the county of Staffordshire in the west midlands and could be the perfect wedding venue for a bride who loves culture and history and wants to have a traditional feel to her big day.

A part of Stafford's charm is in its Tudor looking buildings and beautiful town centre. If Stafford is the wedding venue for you, then there are many places to explore, luckily here at UKbride we have put all the information you need in one place and is there at your fingertips!

Wedding venues in Stafford are popular for accommodation and have many features to accommodate your needs and make your dream wedding become a reality. UKbride have a direct line to all of our venues making it so easy to arrange viewings, or even just request a brochure!

Landmarks include the beautiful Stafford Castle, St Chad Church and Staffordshire hall. All contributing to the class and culture of this artistic town making it a superb wedding venue. When looking for you ideal place in Stafford pay attention to the transport links available as it is an accessible location for all guests meaning everyone can enjoy your day with you.
Showing 680 results for Wedding Venues in or near to Stafford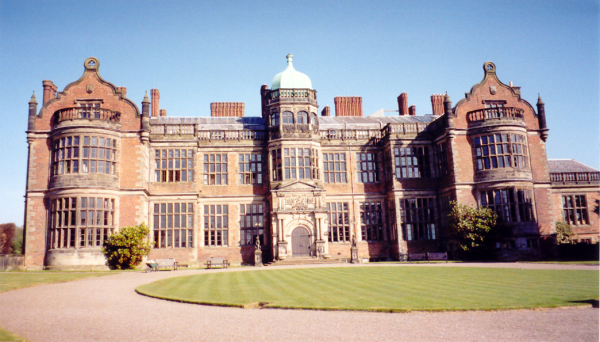 £4150 - £5000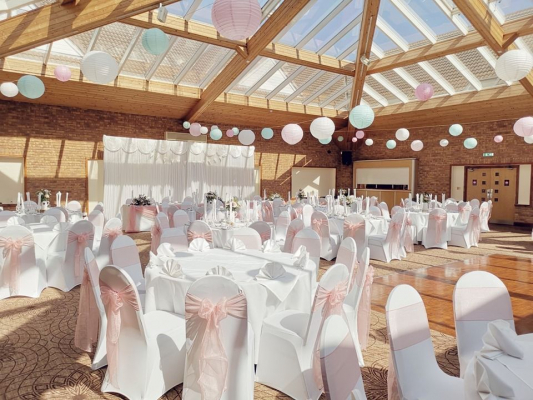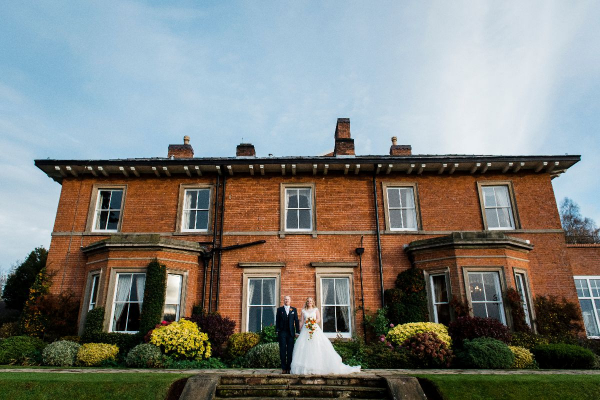 £1 - £4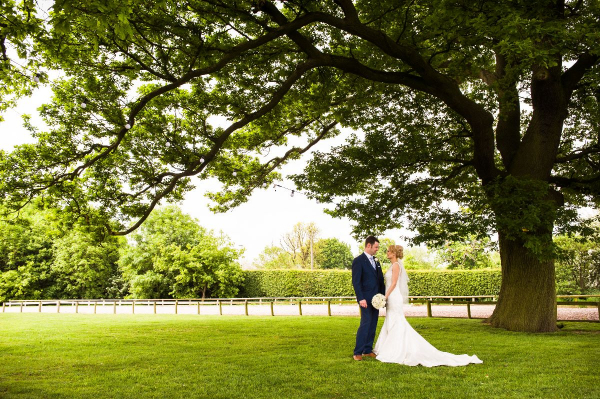 P.O.A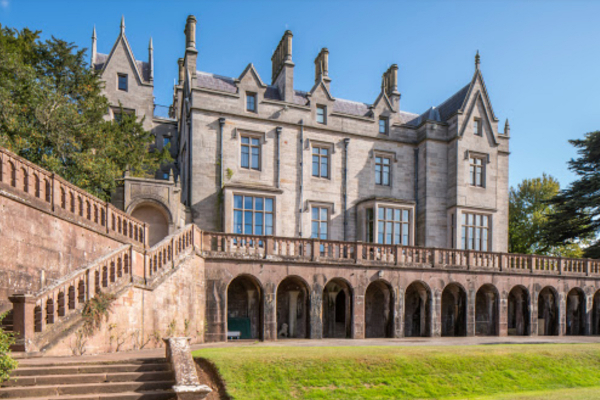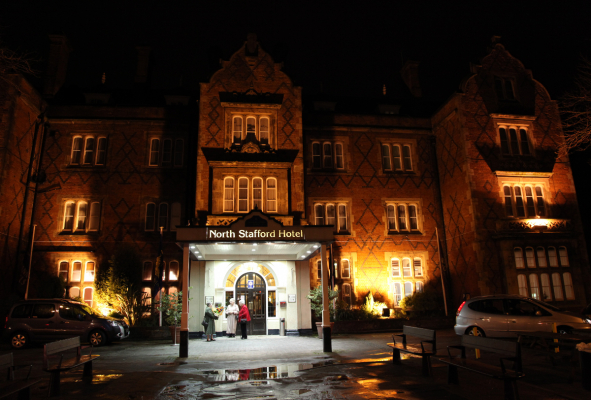 Stoke-on-Trent
12.8 miles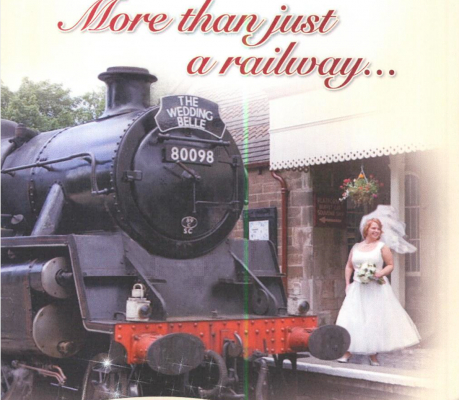 Stoke-on-Trent
13.3 miles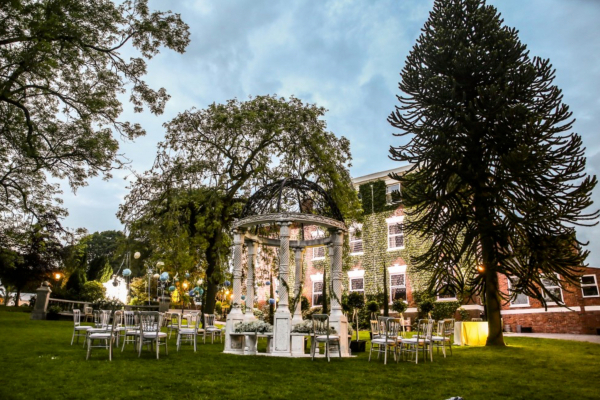 Stoke-on-Trent
13.3 miles


P.O.A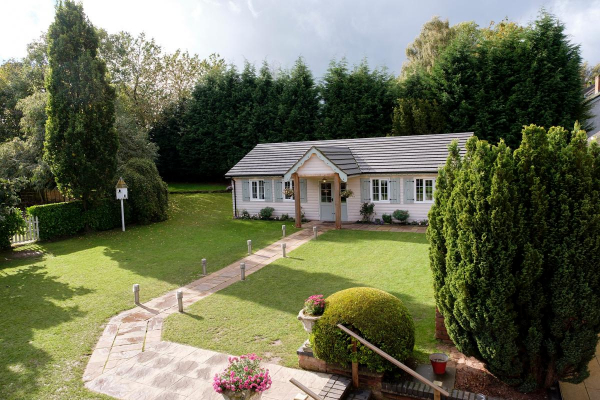 P.O.A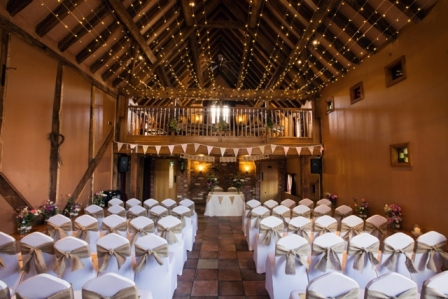 P.O.A