Wedding Venues
in Knaresborough
Whether you are searching for a luxury hotel or the warm and cosy atmosphere of a converted barn, Knaresborough has so many wedding venues for you to explore. With some truly breathtaking views and some glorious historic landmarks, you will be spoilt for choice when looking for a wedding venue in and around the Knaresborough area.


Finding your wedding venues is an important part of your wedding planning and gives you the set up to the best day of your life. With treasures such as Knaresborough Castle and the bridge over the River Nidd, there are some stunning potential backdrops to your wedding albums you will cherish forever.


Here at UKbride, we understand how hard it can be planning a wedding. Years of preparation sometimes go into just one day, the best day of your life! We have member run forums to help you out with any worries or snags you encounter in piecing together your big day.


You can also look at our 'Real Wedding' section to get inspiration for how to style your Knaresborough wedding venue. Scroll down to read more on our wedding venues in Knaresborough, there is a lot of information on each one and each supplier uploads photographs for you to browse through and decide if you would like to book a tour.
Showing 511 results for Wedding Venues in or near to Knaresborough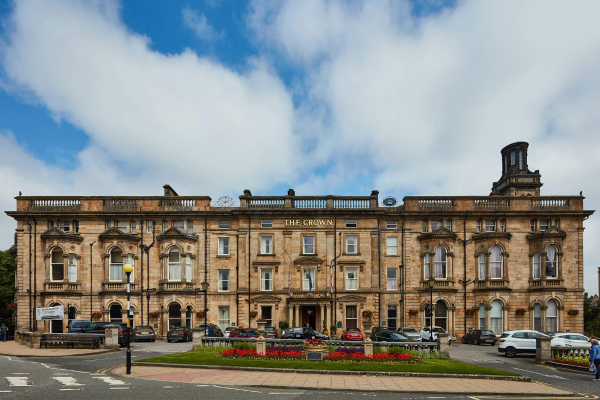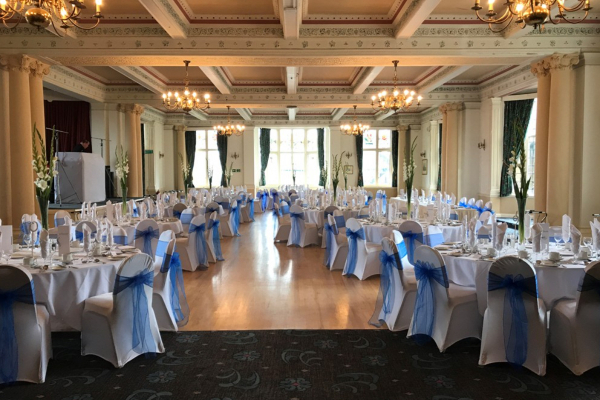 From £5750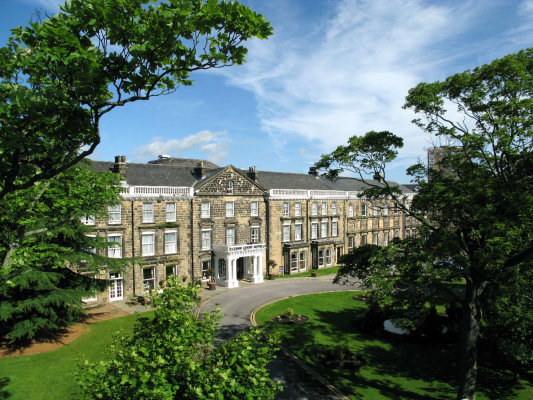 P.O.A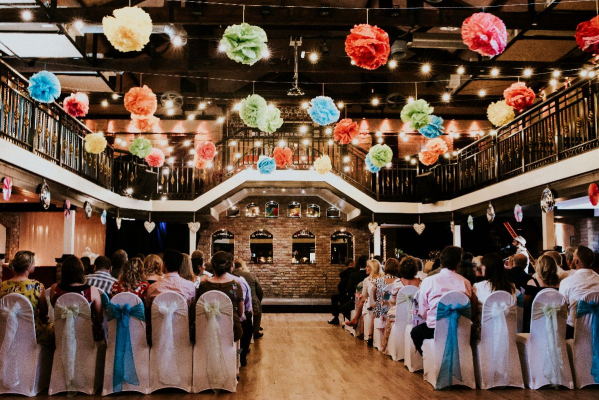 P.O.A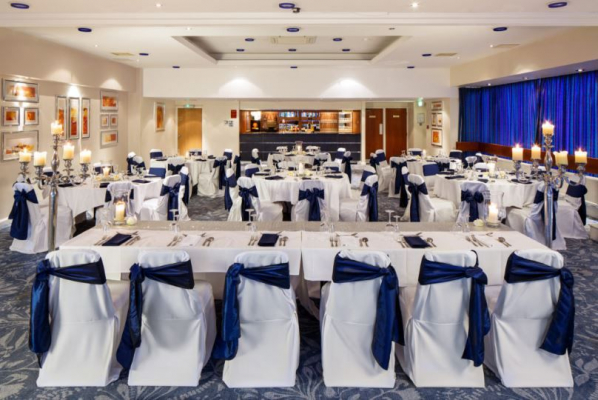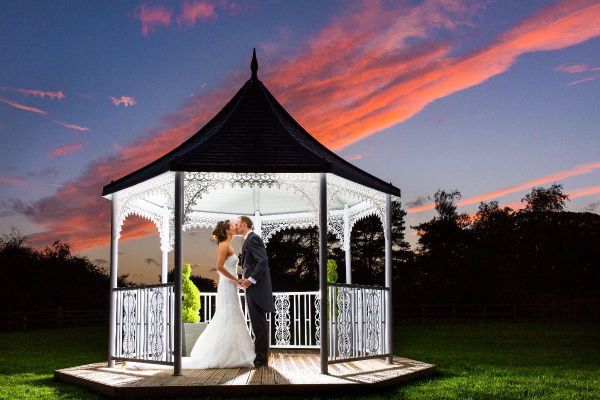 P.O.A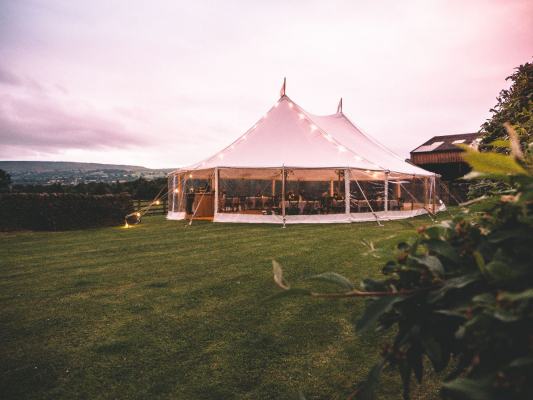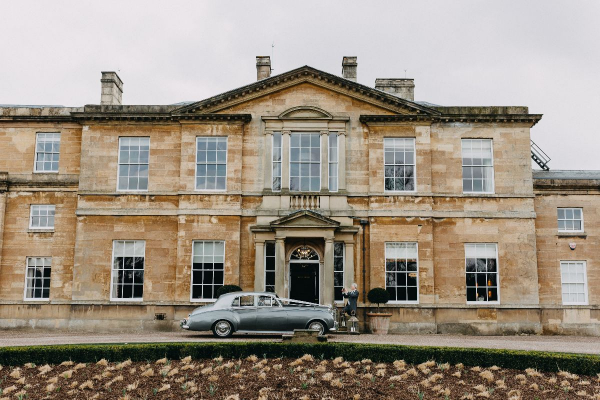 P.O.A