Wedding Venues
in Wakefield
Wakefield is a previous market town that was named a city at the building of its cathedral and is situated in West Yorkshire. Yorkshire is famed for is hospitable attitude, so from and wedding venue you choose, you will surely be looked after!

If you are scouting around for what's right in a wedding venue for you, some things would be to consider the amount of guests you would like. Certain venues offer certain packages so it is worth looking into a few, even if you aren't sure of them because the packages on offer might suprise you!

Wakefield has a few beautiful landmarks that make for a stunning view. For example, there is the Chanry Bridge over the River Calder which is an ancient monutment in itself, alongside the remains of Sandal Castle! Another landmark to note is a ninety-five arch railway viaduct put together by 800,000,000 bricks in total!

UKbride takes all the care to get as much information as we can gather for you and pop it into one place! This makes it easier for you to organise what you like, and what you don't like! If you need any more information all the contact details are right there for you!
Showing 558 results for Wedding Venues in or near to Wakefield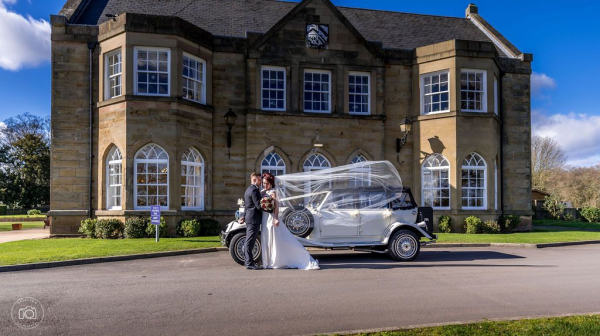 P.O.A P.O.A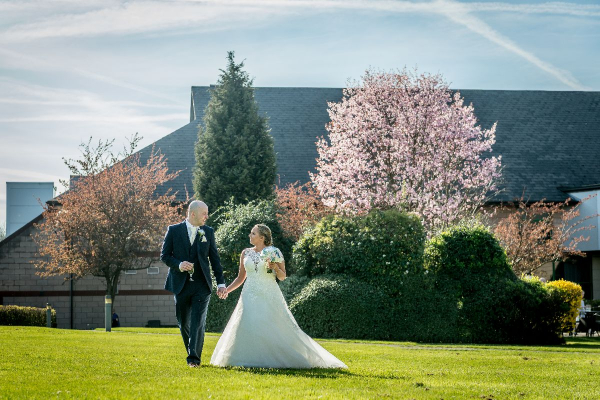 P.O.A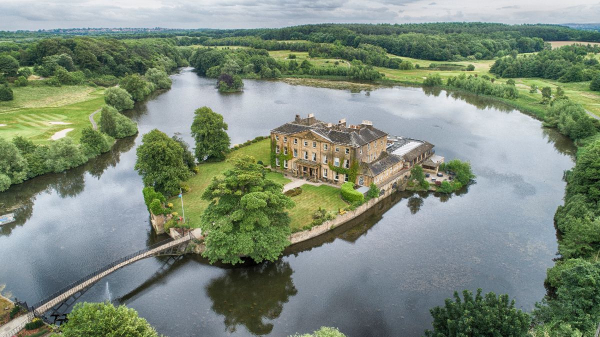 Walton, Wakefield
1.1 miles


P.O.A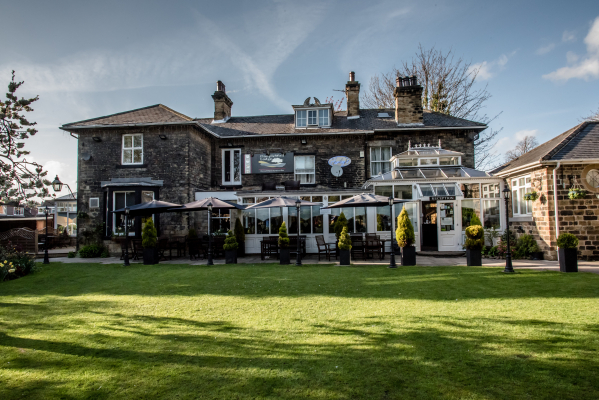 £1295 - £8695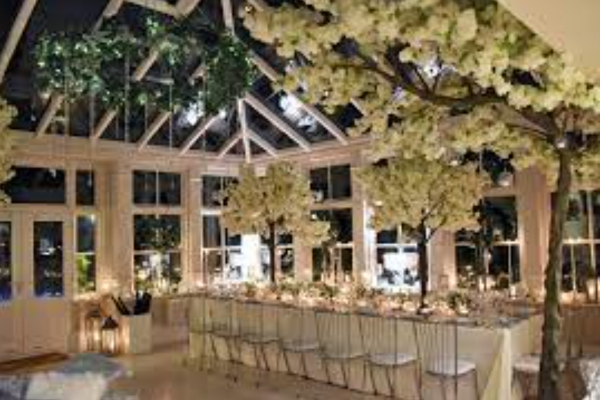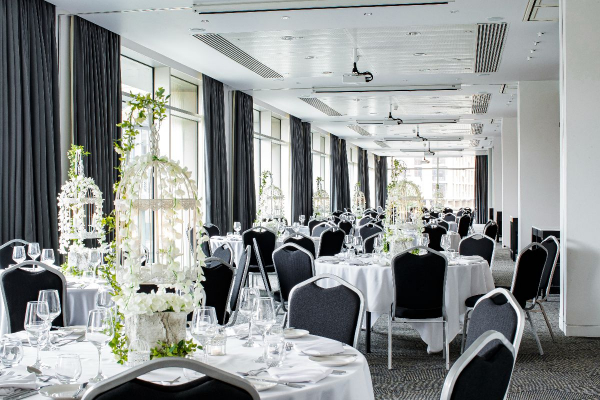 P.O.A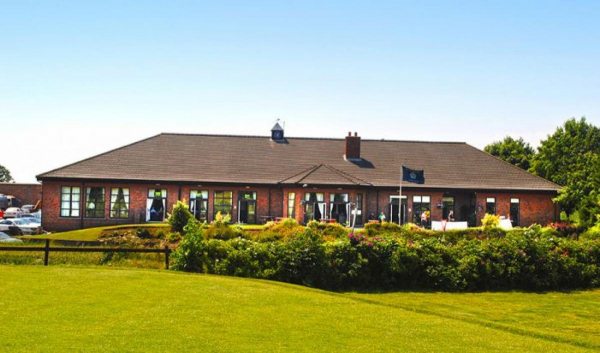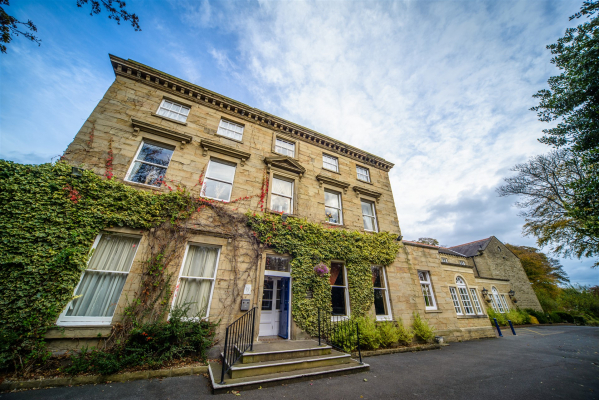 P.O.A