Wedding Venues
in Southwold
Every bride has an idea of what her dream wedding day will be, and choosing a wedding venue is one of the key parts to making her dream a reality. Having a wedding venue located in Southwold means you can expect to have some stunning views and a welcoming atmosphere.


Located in Suffolk, and situated right along the coastline, the views in Southwold stretching out towards the ocean are absolutely breathtaking. This means you can enjoy all the seaside charm that is associated with a coastal town, and it could be perfect for those treasured wedding photographs.


Whatever wedding venue you have your heart set on, you can enjoy all the features of Soldwold that will make your wedding unique and remembered. Why not kick of your shoes and have a relaxing sandy beach ceremony? Or even just exchange your vows in a hotel overlooking the shimmering ocean waves?


Here at UKbride, we understand how stressful planning your wedding can be, and how big of a decision choosing your wedding venue is, so we have put all the information you need in in one place. The different venues in Southwold all have photographs uploaded so you can get a feel for the venue before you take the tour.
Showing 345 results for Wedding Venues in or near to Southwold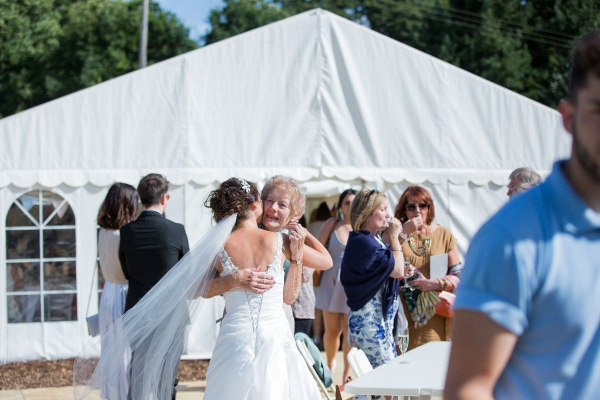 P.O.A
Ormesby St Michael
24.9 miles


P.O.A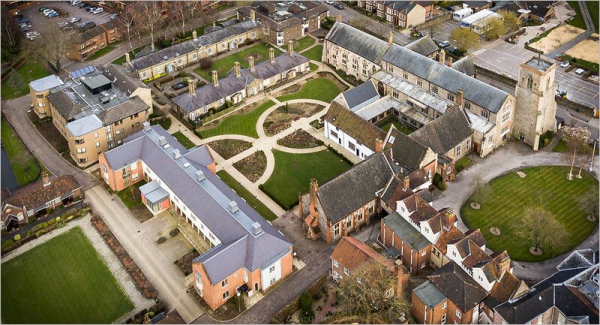 P.O.A