Exclusive Use Wedding Venues
in Kent
If you are searching for your wedding venue in Kent that gives you the personal and intimate feel to your big day, then an exclusive use wedding venue is perfect for you. Kents is a count located in the couth of the UK with some of its borders right on the English coastline. This means you have a wide variety of exclusive use wedding venues right at your fingertips.


Having a wedding venue that is exclusive means that you can call it home for the day, and not have to worry about anyone other than your family and friends being there to share your special day with you.


Privacy is a really important part of sharing one of the most emotional days of your life with your loved ones, you need the freedom to express yourself however you like and an exclusive use wedding venue in Kent is ideal in this regard.


Kent has lots of towns and villages for you to explore if you want a quaint exclusive wedding venue and it also has plenty of stunning landmarks such as the view over the white cliffs of Dover. Who wouldn't want that for a wonderful backdrop to those wedding photos you will treasure forever?
Showing 32 results for Exclusive Use Wedding Venues in Kent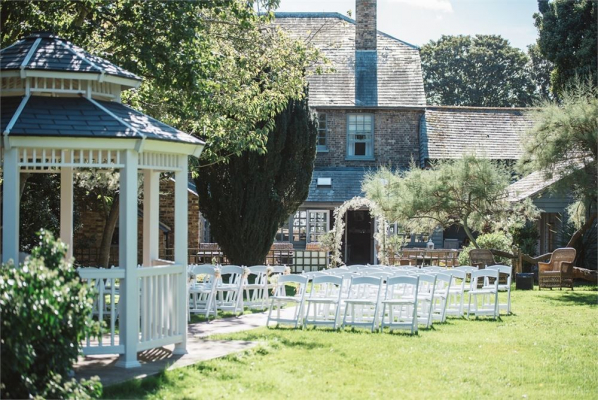 P.O.A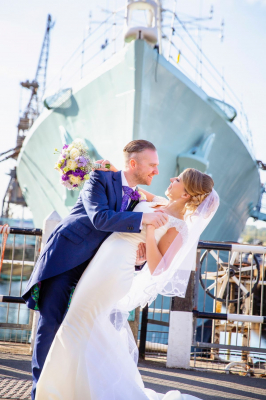 £900 - £4500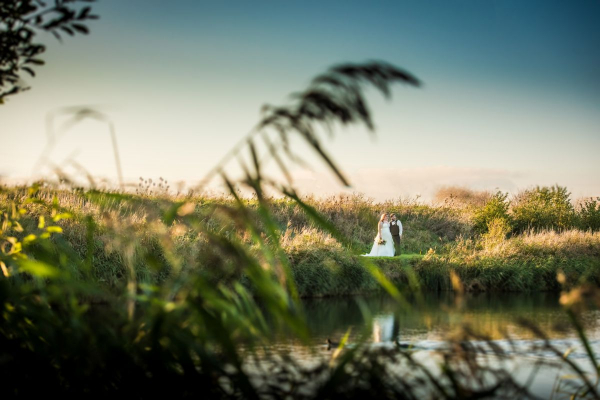 £2850 - £3000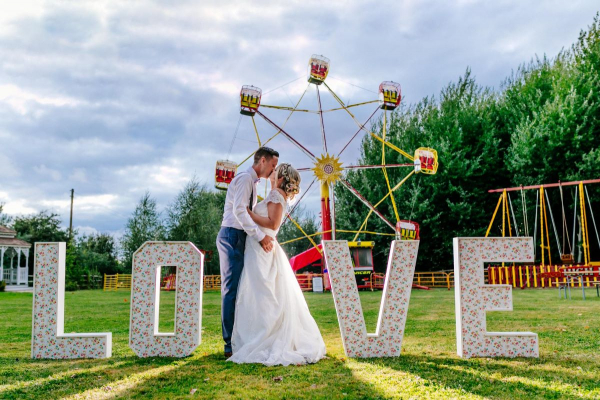 £6500 - £8900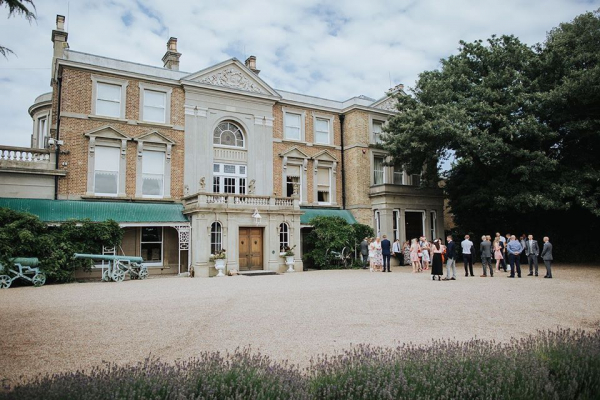 £2995 - £4995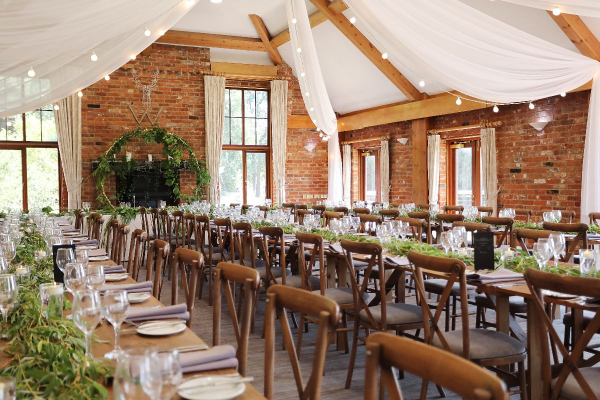 £1350 - £2650 £200 - £2000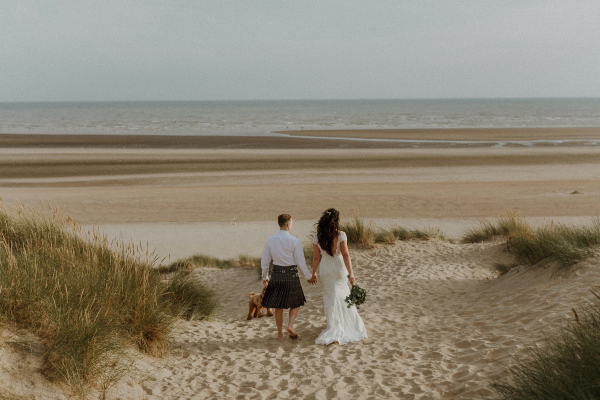 P.O.A
Find your Wedding Venue in...