Asian Weddings Wedding Venues
in Kent
If you have your heart set on a traditional Asian wedding then Kent has the perfect wedding venue for you. We know that planning an Asian wedding is different because they can be a multiple day celebration and have more guests attending. This is why we have put together a list of wedding venues that can accommodate you and your guests on your special day.


With the traditionally bright colours, Asian weddings are a festive celebration of love that is shared with the whole family. This means that you could be searching for a wedding venue in Kint that can accommodate lots of guests, such as a banquet hall or luxury hotel. You could even consider a marquee to give you more space to utilise.


Different cultures follow different traditions, whether they be for religious reasons or not, and it is important to see if your chosen wedding venue can accommodate you and your guests. For example, if you have guests that don't drink alcohol, then it might be worth asking if your Kent wedding venue is able to provide certain non-alcoholic 'Mocktails' or non-alcoholic wine for toasts.


Here at UKbride, we try to make planning your Asian wedding as easy as we can, there are a lot of photos listed under each of our Kent wedding venues for you to browse through before you commit to booking a tour, or you could even request a brochure!
Showing 3 results for Asian Weddings Wedding Venues in Kent
You could also try:
Nationally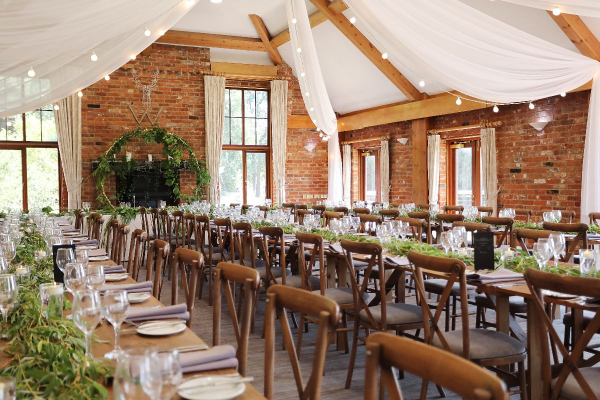 £1350 - £2650 Find your Wedding Venue in...