Barn Wedding Venues
in Ludlow
Not far from Shrewsbury, Ludlow is a stunning and scenic area, with plenty of wedding venues to search through to find your perfect match, however more and more brides have their hearts set on a converted barn wedding venue, and we can see why!


If you want a more rural wedding then a barn wedding venue is exactly what you have been searching for. With the rustic exposed brickwork and the traditional low wooden beams, you can embrace the natural theme of a barn wedding venue or you can dress it up however you like.


There are so many different listed buildings in Ludlow, meaning that you will have so many places to choose from in regards to your wedding photographs, but if you want you can just utilise the outdoor space of your barn wedding venue. There is normally a beautiful garden space for you to use and decorate meaning you can include it in your wedding celebrations!


Dinham bridge is a beautiful landmark in Ludlow, its graceful arches glow on sunny days. Ludlow is held in very high esteem with regards to academics due to the wonderful architecture, in fact, there was even an hour-long BBC documentary made on it to show off just how marvellous Ludlow is.
Showing 39 results for Barn Wedding Venues in or near to Ludlow £2950 - £8950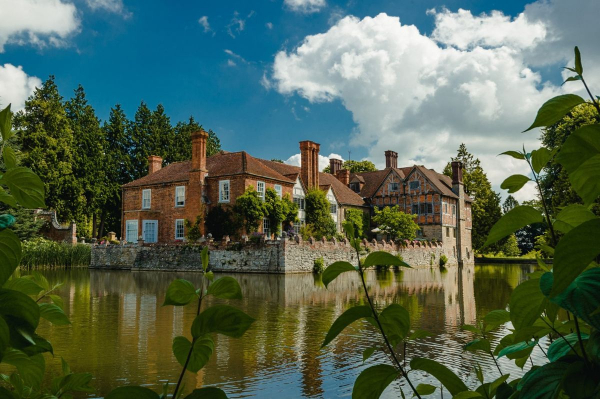 £2380 - £7785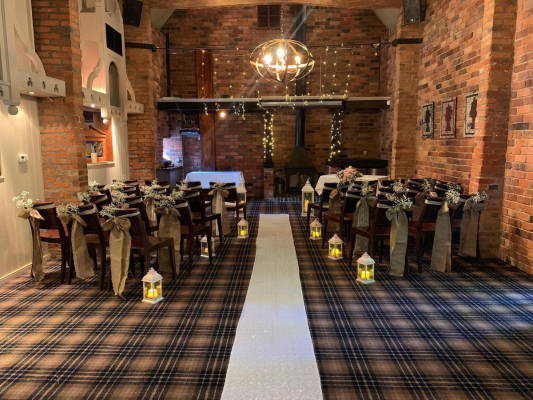 P.O.A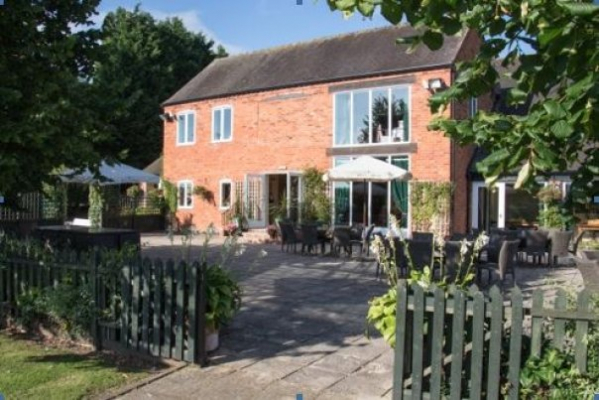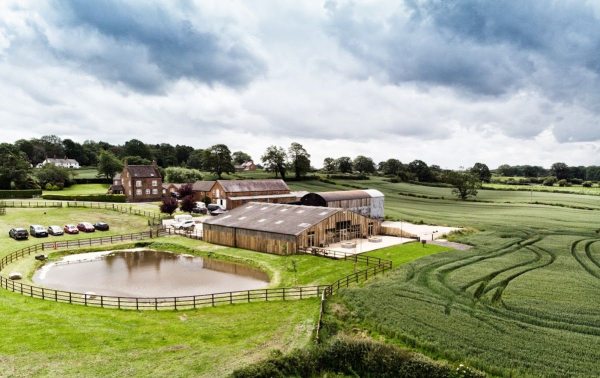 From £4000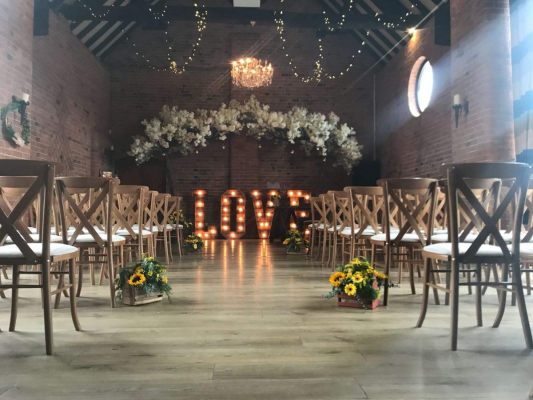 Stratford-upon-Avon
43.2 miles


P.O.A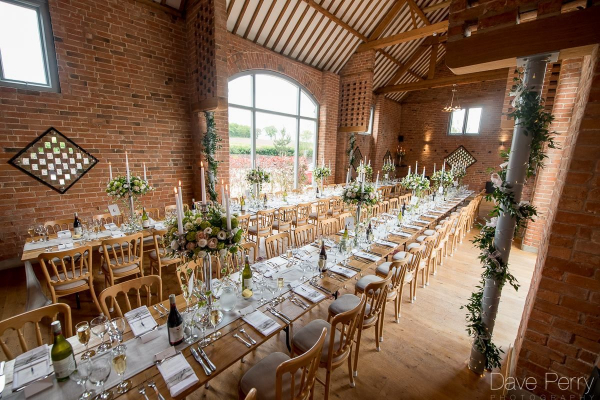 P.O.A