Barn Wedding Venues
in Basingstoke
There are plenty of wedding venues to choose from in Basingstoke, however, if you have your heart set on a cosy rural location then a converted barn is the ideal place to celebrate your wedding day.


Having a barn wedding venue in Basingstoke gives you the serene rural break from the hustle and bustle of normal life you need for your wedding day. It means that being exclusive use, it will be just you and your loved ones celebrating with you.


With the rustic exposed brickwork and the stunning low wooden beams, you can enjoy the natural decoration that a barn wedding venue has or you can dress it up to give a more elegant theme. You can also utilise the outdoor space available at a barn wedding venue, whether you use it to take some wedding photographs or even as an extension of your indoor space, it is always great to have the option.


If you want any inspiration on how to style your barn wedding venue, or even any advice on planning your wedding in general then our member-run forums are great sources of information. There is also a 'Real Wedding' section for you to see our members big days, a great way to get some ideas for your own!
Showing 59 results for Barn Wedding Venues in or near to Basingstoke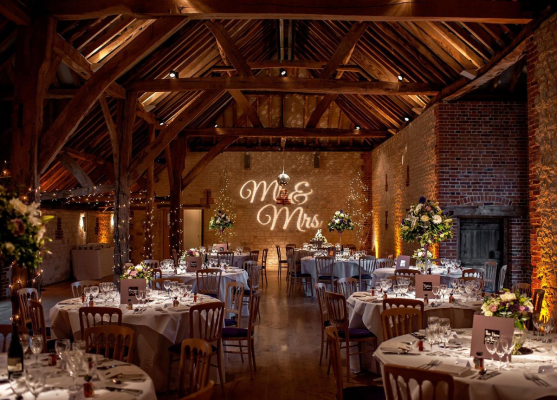 P.O.A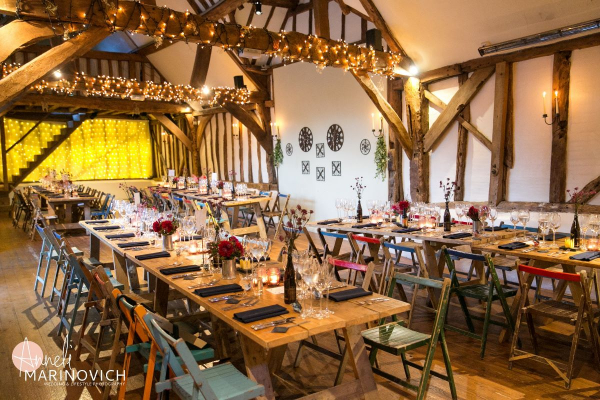 Henley-on-Thames
20.5 miles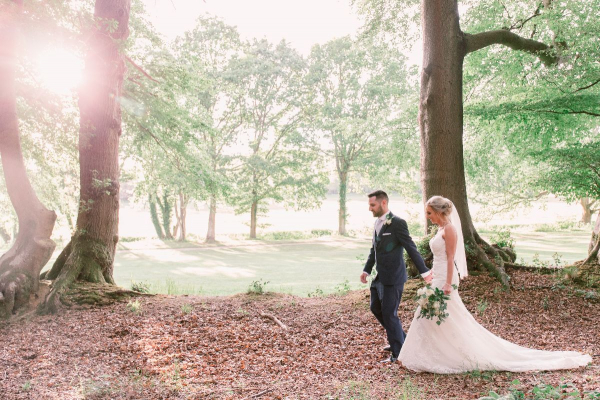 From £2995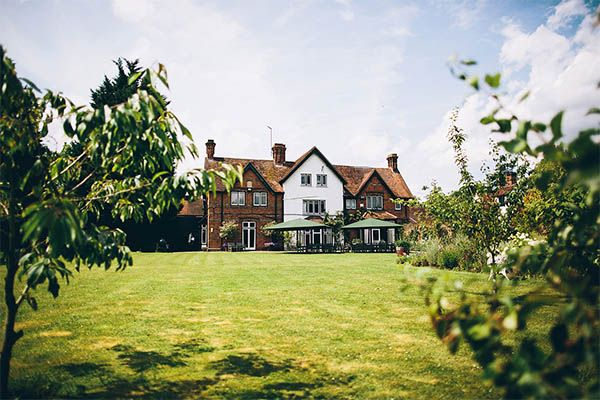 £500 - £3000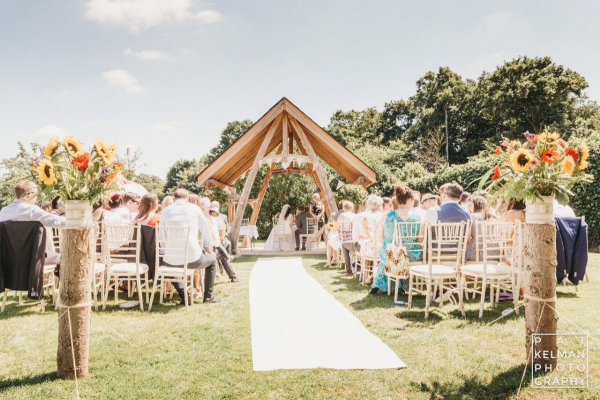 P.O.A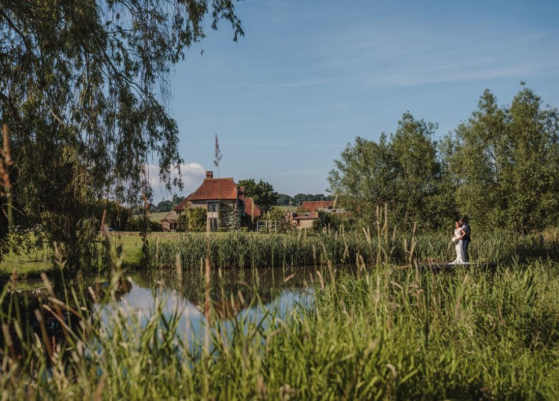 £2800 - £4900