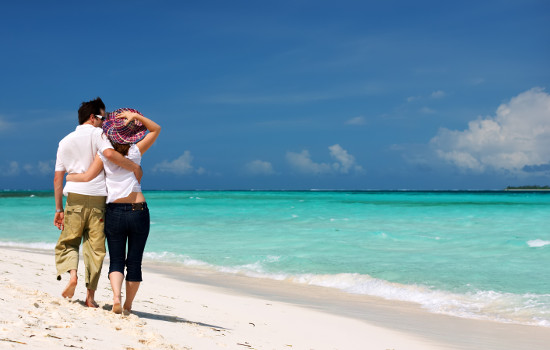 Become a Power User today and receive:
Entry into the additional monthly prize draw to win amazing prizes like your Honeymoon!
100 Extra Chances of winning the annual £25k Wedding!
Exclusive wedding savings with up to 50% discount!
Why Become a Power User on UKbride,
The Number One Wedding Website?
You will be entered into the monthly prize draw to win amazing wedding prizes! Every month we have amazing prizes that only Power Users can win. Like £2,000 designer wedding dresses, £1,000 designer wedding rings, £3,000 honeymoons, £500 Hen Nights, win your wedding photographer, win your wedding transport and loads more!
Many of our Wedding Suppliers offer an exclusive discount to Power Users, up to 50% discount! So this benefit alone means becoming a Power User can actually save you money! Look for the discounts promoted on their advertising. The better the discounts the more little hearts you will see on their Online Adverts and all other forms of advertising. So if a photographer charges £1,000 and offers a 20% discount to Power Users you would save £200 (and it only costs £20 to become a Power User)!
You will also be entered 100 extra times into the annual 'Win a Wedding' Competition! Every year we give away a £25,000 dream wedding. All Power Users are entered into the annual competition one hundred extra times. This will give you a much greater chance of winning compared to regular UKbride members!