Asian Weddings Wedding Venues
in Leicester
Here at UKBride, we know how stressful it can be planning a traditional Asian wedding. Being usually a grand event with lots of guests, there are a few things to factor into finding a wedding venue that you don't have with other cultures. Leicester is a diverse city in itself meaning that there are plenty of wedding venues in and around the area which can cater to multicultural needs.

If it is a large wedding venue with lots of space for guests, then there are several listed below, all in and around the Leicester area and we have all the information you need. All you have to do to get in contact is request a brochure, or book a tour with any wedding venues on our page. If you would like to give them a ring then all the venues have listed their phone number and addresses also.

Asian weddings are celebrations of love and commitment, know for their festival ambience and traditional ceremonies. Whether it's a banqueting hall, manor house or luxury wedding venue you are looking for,all wedding venues in Leicester offer different packages for different prices and needs!

Overall Asian weddings are a special and magical event that is remembered by all who attend. Why not have a look at our forums to see if you can get any tips from other brides having a multicultural wedding!
Showing 50 results for Asian Weddings Wedding Venues in or near to Leicester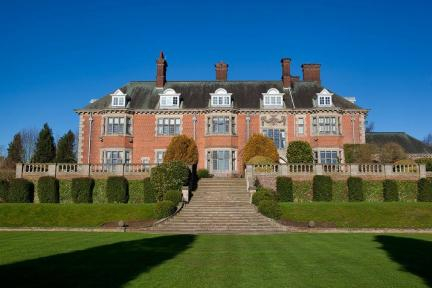 P.O.A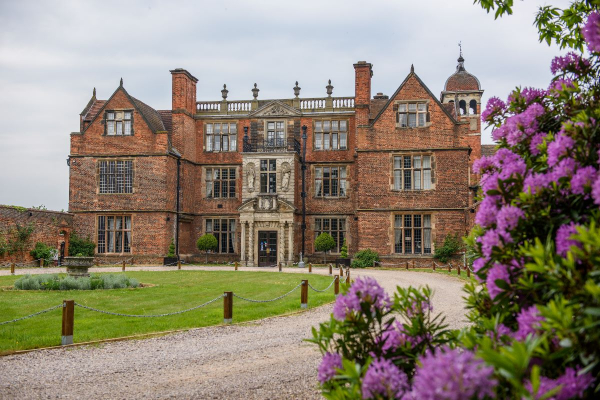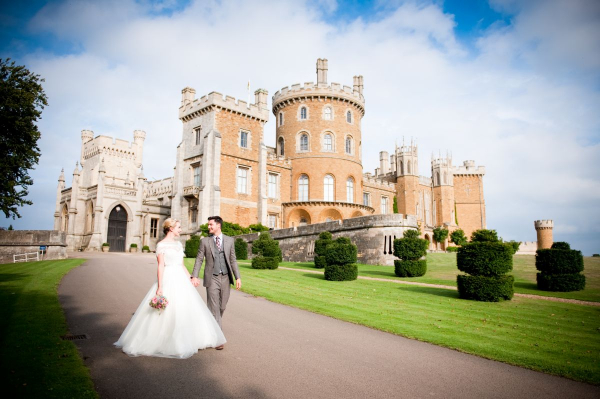 From £3500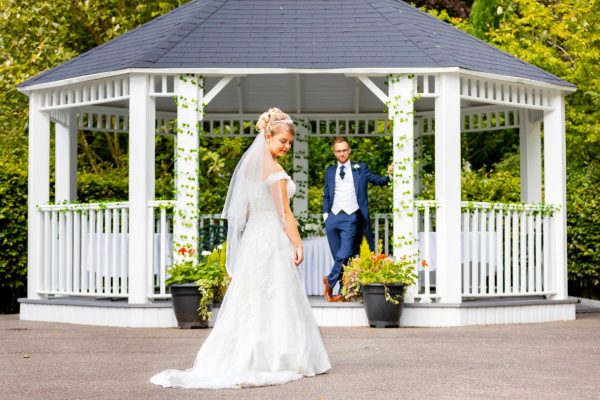 From £3750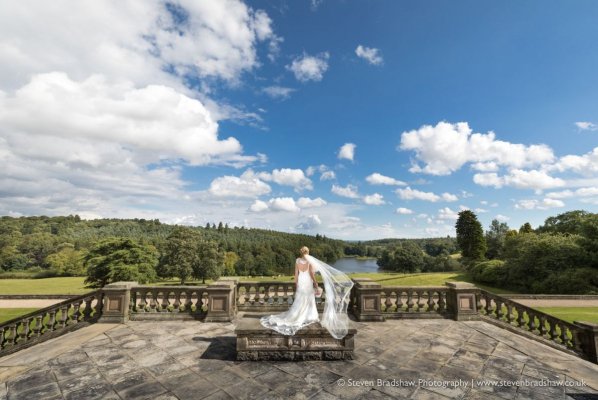 £4932 - £13125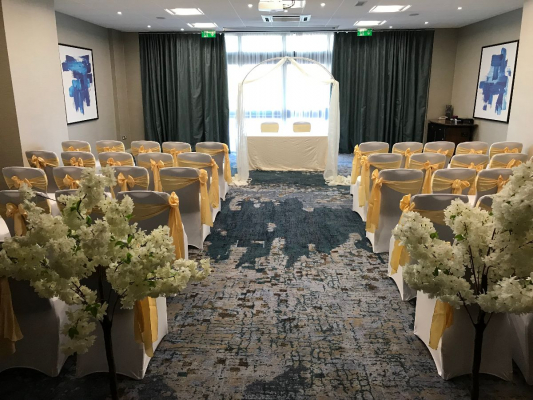 Stratford-Upon-Avon
39.8 miles