Castle Wedding Venues
in Chester
An enchanting Chester castle wedding venue, with captivating architecture, steeped in history will truly delight you and your family and friends. A magical backdrop for amazing pictures and videos, all combined with delicious food and drink. Any bride and groom can be magically transformed into a prince and princess for the day.


Imagine your guests as they pass through the country lanes of Chester, and spy a stunning Castle on top of a hill. As they turn off the lane and pass through the magnificent gatehouse, they then realise in delight that this is where your fairytale castle wedding is going to take place. The meandering tree-lined driveway exposes a large but beautiful fairytale castle. An increasingly popular wedding venue option for UKbride members.


Chester is a city in northwest England, founded as a Roman fortress. It's known for its extensive Roman walls made of local red sandstone. For couples wanting a traditional religious ceremony, Chester boasts it's own cathedral and a number of churches.


Castles which are wedding venues mainly have obtained a civil licence so that couples can if they wish to hold the ceremony and reception in one place. Contact them directly via the UKbride website for more information on their packages.
Showing 9 results for Castle Wedding Venues in or near to Chester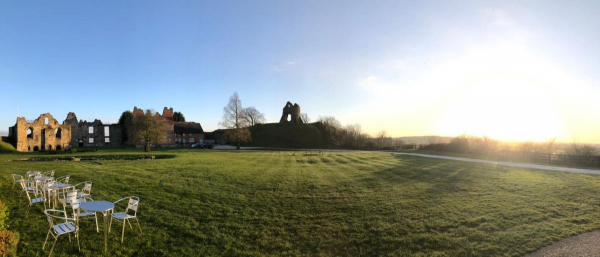 Burton-on-Trent
57.7 miles


£1000 - £10000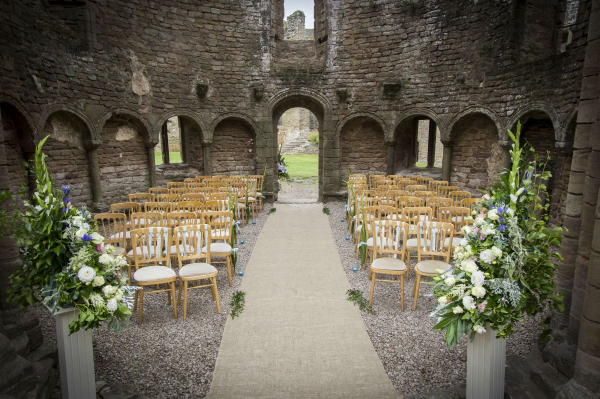 P.O.A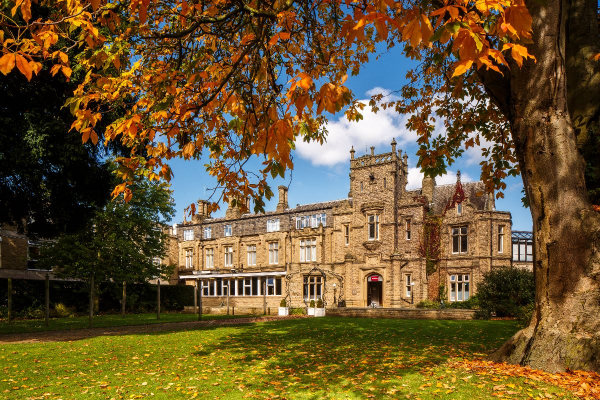 £1000 - £6000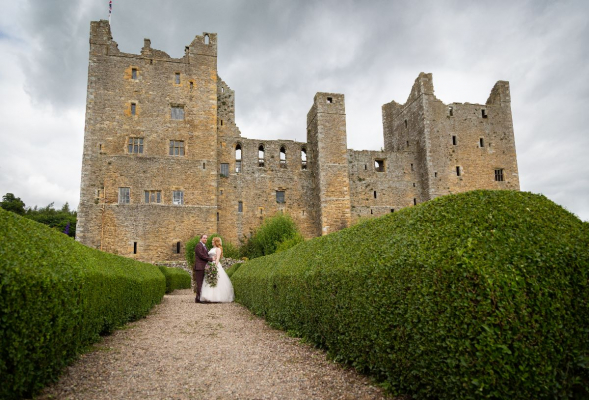 From £3500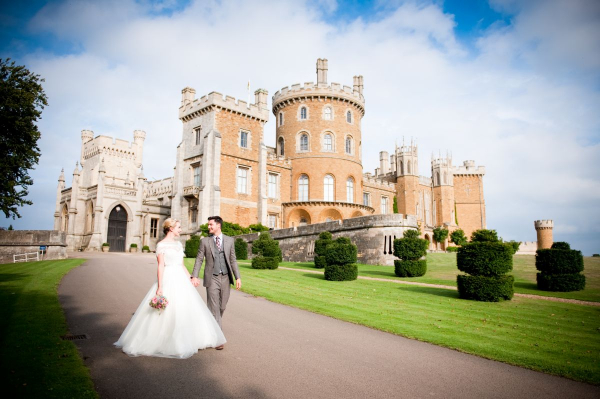 From £3500