Wedding Competitions | UKbride
Join UKbride to become part of our friendly wedding community, and get the chance to win phenomenal prizes in our wonderful wedding competitions... You could also win a wedding!

Have you ever wondered how it would feel to have elements of your wedding expenditure stripped from your budget? At UKbride — we give our members the opportunity to do this every single month, with our wonderful wedding competitions!
In the past we've treated our members to designer wedding dresses, bespoke wedding rings, and even honeymoons. All you have to do to be in with a chance of winning one of our fabulous wedding competitions is to become a UKbride Power User!
UKbride strives to make your wedding planning fun and economical, and wedding competitions are the easiest — and cheapest — way of cutting costs in pursuit of a cheap wedding, so why not become a UKbride Power User on our site today?
In doing so, you will be automatically entered into our fantastic wedding competitions. Each new prize is announced in the wedding forum, and the winners of our wedding competitions are announced on the first day of each month.
What's more, as a Power User you will also have exclusive access to special tools within the site!
On joining UKbride you will be automatically entered in to our annual wedding competition, where you could win a wedding. Previous winners have enjoyed incredible prizes from well known brands, winning their photography, wedding cake, wedding dress, suit hire, honeymoon, and so much more.

Don't forget... UKbride Power Users are entered 100 extra times into our annual win a wedding annual competition!
Upgrade your UKbride membership to include UKbride Power User status! Or if you still need to become a member, sign up for free, you may even win a wedding!
*The winner of our annual wedding competition is announced on the 14th February each year.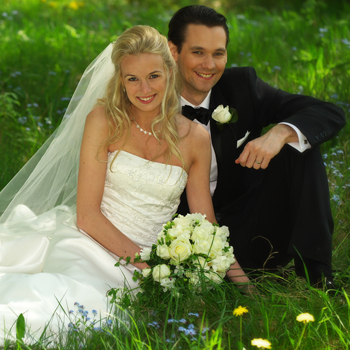 Each month we announce a new prize in our Wedding Forum!