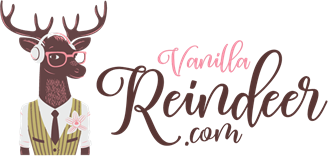 Fun Personalised Gift Packaging for your Wedding
Vanilla Reindeer
Fun Personalised Gift Packaging for your Wedding
Your wedding is one of the most personal events of your life, so it makes sense that your gifts and wedding favours are personal as well! How amazing would your wedding tables look with personalised gift bags, that match your colour scheme or wedding theme, containing your favours?
Vanilla Reindeer are the number one personalisation company when it comes to gift packaging, so if you'd like bespoke gift bags for your wedding guests, a unique "Thank You" gift bag for your top table or even a special way to ask your bezzies to be bridesmaid then Vanilla Reindeer have you covered.
Use code IDO30UKB to save 30%!