December Prize Winners!
This month we offered all of our Power Users the chance to win a boudoir photography shoot, from the highly experienced Deborah Stone Photography. This month two lucky brides-to-be have won this fantastic prize,  and we can now reveal the winners...
This month we had two boudoir photography shoots from Deborah Stone Photography to give away. We have made two brides-to-be extremely happy by congratulating them as the December Power User prize winners, which is a fantastic way to end the year.
The winners this month have won the highly experienced and great quality service of Deborah Stone Photography.
We are incredibly happy to announce that Emma Lloyd from Shropshire was the first future bride to be contacted as a Power User prize winner.
On notifying Emma as a prize winner, and asking her how she felt, she was simply shocked and amazed.
"Thank you so much... I never win anything, thank you!" Emma said.
Next we notified Rebecca Usher, better known in the UKbride forum as becky -mrs firth 2b.
"You're joking me! Wow, that's ace! I can't wait to tell everyone." Rebecca said.
Rebecca could not believe her luck and was extremely happy to have won the boudoir photography shoot.
Both brides were so in shock they had to be re-told that they had won. The brides had both looked at Deborah Stone Photography's website and they can't wait to book their shoot with Deborah Stone Photography.
UKbride and Deborah Stone Photography have again made two lucky ladies very happy. We will catch up with Emma and Rebecca after their boudoir shoots to see how their days went, and even get a glimpse of those all important sexy photos.
To be in with a chance of winning next month's prize — become a UKbride Power User today! As a Power User you will have exclusive access to special tools within our site, and be automatically entered into the monthly prize draw, with the chance to win some incredible prizes. In addition, you will be entered 100 extra times into our annual competition to win a dream £25,000 wedding! Upgrade your UKbride membership to include Power User status, log in, and subscribe! Or if you still need to become a member, sign up for free!
Deborah Stone Photography prides themselves on their award winning photography and high standard of service. Each customer is treated like royalty, getting the care and attention they need to ensure they get the photography they want. Deborah Stone Photography specialise in wedding photography, boudoir photography and much more.
Do you dare to bare?
For more information about Deborah Stone Photography, visit their website, or call them on 01142 348551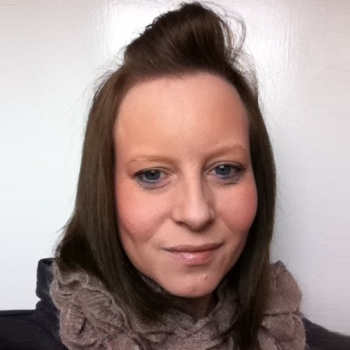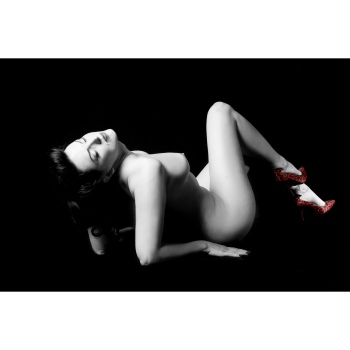 Top: Emma. Middle: Rebecca. Bottom: Deborah Stone Photography boudoir image.