1
By the church of England, throughout our area
Over 200 Churches participate in handing out Lincolnshire & Rutland Bride & Groom Magazine
For 21 years, hundreds of Vicars across the county have been handing out our magazines at their Vicarages. At this stage the couples don't have a date so nothing will be booked! So this is the perfect opportunity to ensure your business is discovered.
2
We deliver by Royal Mail to Brides-to-Be using UKbride.co.uk
We Gain 7,000+ New UKbride members every month, many in Lincolnshire and Rutland
We own UKbride.co.uk which is the number one wedding website in the UK. When a bride joins the site we ask several qualifying questions, as well as collecting all of her contact details. We then send one of our high quality wedding magazines in the post, free, via Royal Mail.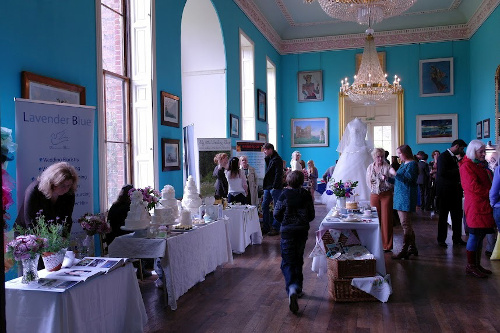 3
Handed out by our advertisers and at Local Wedding Fairs
We will print a minimum of 10,000 Magazines And we'll make sure they reach couples planning their wedding!
Our magazines are also handed out at up to 50 local wedding fairs! We will print a minimum of 10,000 magazines and will ensure our high quality magazines are handed to the bride-to-be directly. Over 66% of brides attend at least one weding fair when planning their wedding.